Join us on this photographic tour with the trip of a lifetime as we go into the Path of Totality for 100% solar eclipse - total darkness - in Exmouth. We have chartered a plane to take us from Shark Bay on the morning of the Eclipse to arrive by 8.30 am before the Moon starts to traverse from one side of the Sun to the other. We will fly into Exmouth Aerodrome and set up away from the madness of Learmouth Airport and the other public areas in which thousands of people will be watching the Eclipse giving us a very unique and much quieter experience. This will give us unrestricted views and give you a far better opportunities to capture amazing shots of this once in a life time event. We will also have access to wifi and power for charging if needs be.

After the eclipse we will board our own plane to fly back to Shark Bay, avoiding the chaos and crowds as they try to leave Exmouth by road.
Once back in Shark Bay, we will continue to enjoy an incredible itinerary of activities which will give us some amazing opportunities for photography including aerial photographs over Shark Bay, rugged landscape photography, star trails and astro photography, bird and other wildlife photography, all under the guidance of award winning photographer Anna-Mair Francis.
Day 1: Arrive from Perth by 3:30 pm by either a flight (contact us for flight bookings) or self drive. We will then head to our accommodation for the next 2 nights at Hamelin Outback Station Stay which is next to Hamelin pool, one of the only two places in the world where living marine stromatolites are known to occur. Hamelin Outback Station is part of Bush Heritage Australia and is being let to return to its natural state after years as a sheep station, providing a home to many varieties of flora and Fauna some of which are endemic to the area.
We will check into our rooms before we have dinner. After dinner we will head out to do some astro photography in an amazing dark sky area. The Station has many options to add foreground interest into our shots such as an old truck, shearing shed and a lake.
D
Day 2: After an early breakfast we will meet our pilot to fly to Exmouth with a charter flight to take us to for the eclipse so that we to be in the Path of Totality in Exmouth. We will arrive at our destination at around 8.30am and walk a short distance to our viewing zone. We will watch the total Eclipse from within the aerodrome property away from the masses of people who will be in other areas. This location will allow us to enjoy the full affect of the total solar eclipse. We will have access to wifi, power and facilities. We will have a picnic lunch whilst we are in Exmouth. Anna-Mair will guide you with recommendations on settings for your camera as to how to photograph this amazing event.
Once we return to Shark Bay will stop at Shell Beach before head out to do some bird photography. The Station is home to an amazing variety of birds from Wedge tailed eagles down to tiny finches and a lot more in between. We will also explore some of the many original buildings.
BLD
Day 3: We will checkout of our accommodation and head to Denham where we will stay for the rest of our stay. Once in Denham those of you who wish to do the scenic flight over Shark Bay will be transported to the airport. This flight will happen with the door of the plane on one side of the plane removed so that you get a bird's eye view of the bay below us. If that is too scary there is one seat next to the pilot which still has the door but will have a restricted view for photography. The plane can only take 2 photographers at a time so we will shuttle those not flying into Denham to exploring the local area before or after their flight. We will check into our new accommodation which is right on the water front and gives us a great view of the Sunset.
Lunch will be at your own expense
In the evening after dinner we will have the opportunity for critiquing session lead by Anna-Mair
BD
Day 4: In the morning we will join a local 4WD tour company to explore the amazing Francois Peron National Park. Our destinations will include Skip Jack Point, Cape Peron, Big Lagoon and old Peron old shearing sheds and hot tub with swimming option.
After lunch we will head to the Aquarium which offers Shark feeding which will provide us with photographic opportunities and also learn some amazing facts about the area. We will stop at some other view points along the way to photograph the beautiful coastline. Setting up for Sunset before we enjoy our final dinner together.
BLD
Day 5: We will head to Monkey Mia for the famous dolphin experience before joining the Aristocat 2 for a 2 hour cruise in search of ocean life such as dugong, dolphins and turtles. We will return to Denham to for lunch before we say goodbye and drop those of you flying back to Perth at the Airport.
B
Itinerary subject to change
Included
Guidance of a professional photographer
Charter flight to Exmouth for the Eclipse

Eclipse viewing shades
Accommodation in Shark Bay (some bathroom facilities will be shared)
Most Meals (see above)
Transport in Shark Bay and a
All entrance fees
4WD excursion into Francois Peron National Park
Scenic Flight in a small aircraft with the doors off over Shark Bay (if you do not wish to do this please enquire for a reduced price)
Monkey Mia cruise into marine park

Aquarium and Shark Feeding
Bird and Wildlife photography
Astro Photography
Scenic tour
Water
Not included
Transport to Denham from Perth
Alcohol and soft drinks
Insurance
Camera equipment
When booking and paying your deposit, please ensure that you inform us if you are booking a twin or a single.
If you are booking as a solo traveller but are happy to share a room please inform us when booking. We will try and match you with someone of the same gender if we can. If we are unable to match you then the single supplement price will still apply. Please note that in Denham we only have one stand alone apartment plus some 2 bed room apartments so whilst you have your own room you may be sharing a bathroom with someone else in the party.
The balance for the single supplement will be due at the same time as the rest of your balance.
Please note this tour is only open to children who share with an adult who are over 11 and passionate about photography.
A deposit of $1000 is required to secure your spot. This is non refundable unless you find someone to take your place but it will incur a $150 admin fee.
If you are booking a single supplement please inform us at the time of booking. The single supplement of $750 is required when you pay your final balance.
Regular price will be $5950 from Jan 29th 2023 which can be paid in full or secured with a $1000 non returnable deposit and a balance of $4950 due 6 weeks before departure.
If you would like to set up a payment plan please email us at info@ctlphototours.com or +(61) 0401840516 to arrange this.
Please check out our T&C at the bottom of the 'about' tab
https://ctlphototours.com/about-us.html
Photo Gallery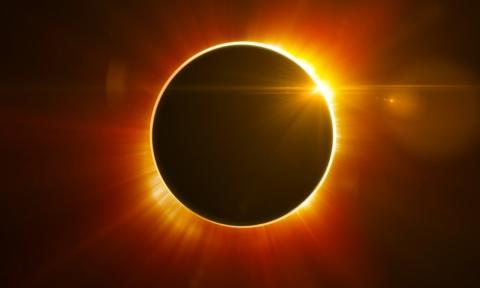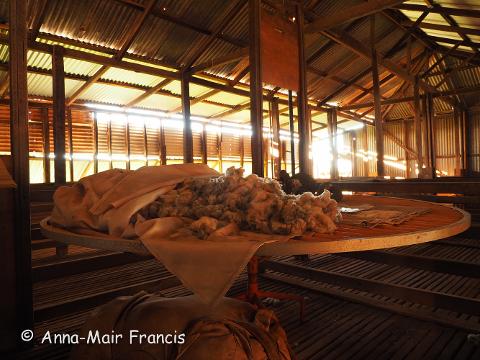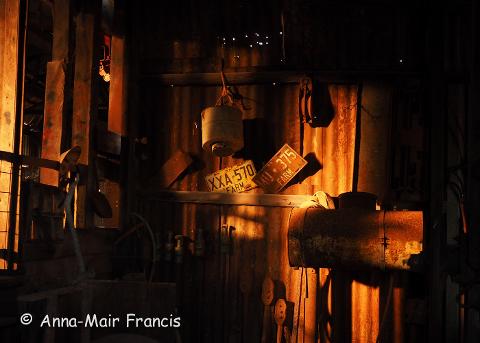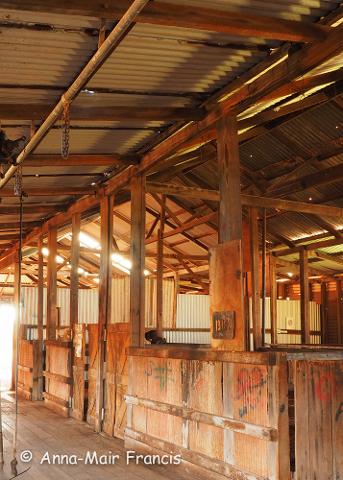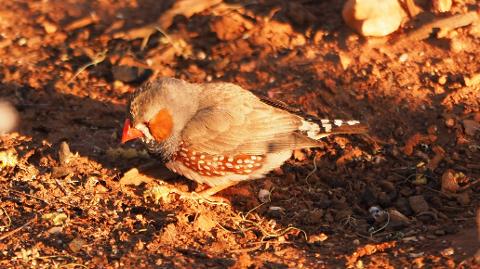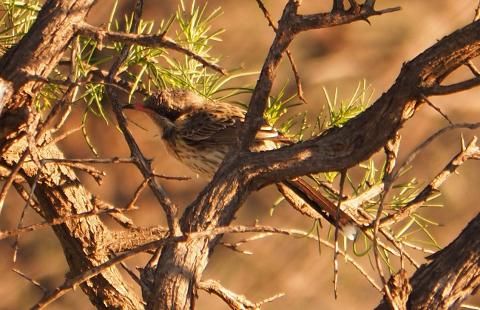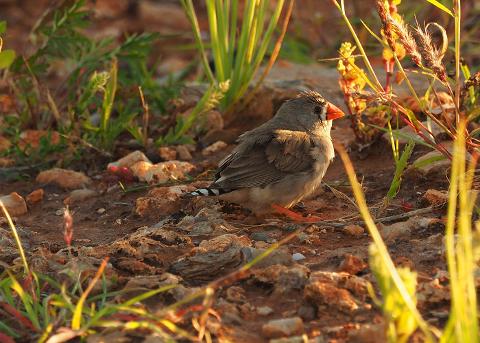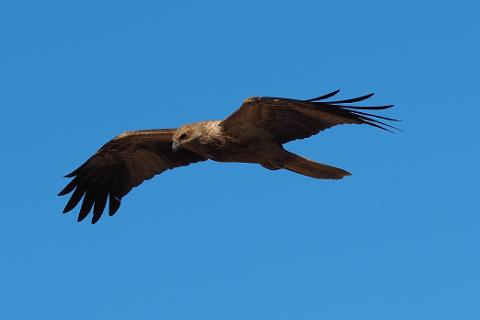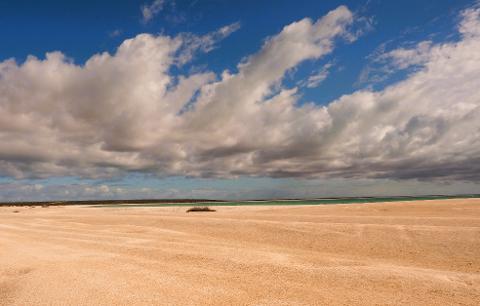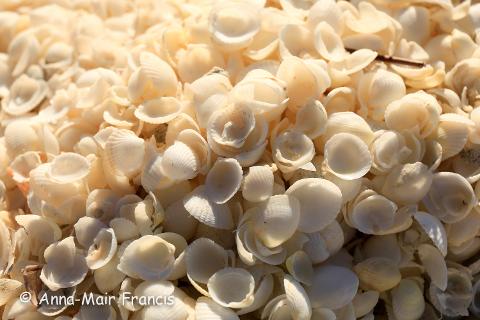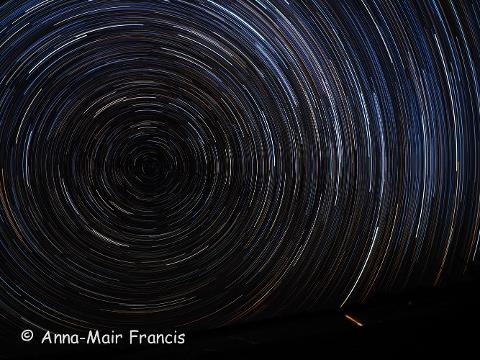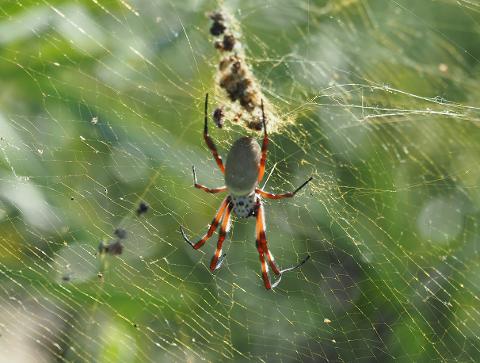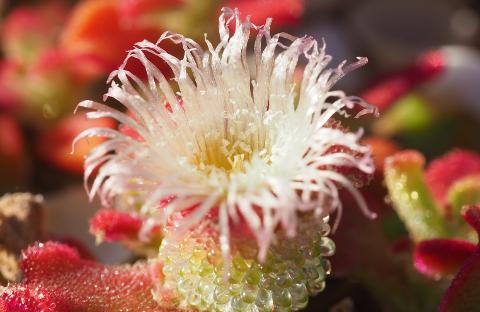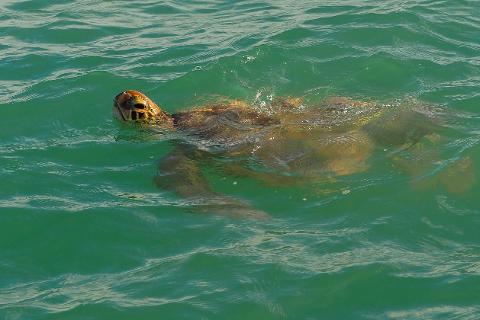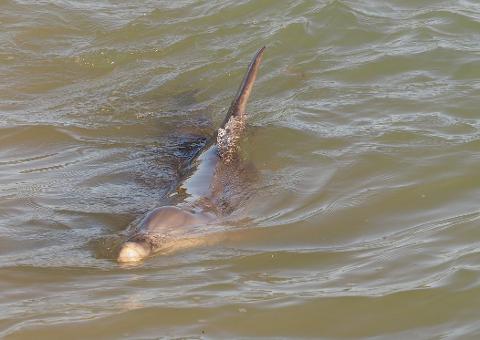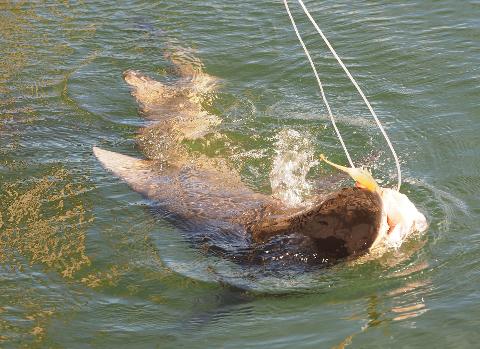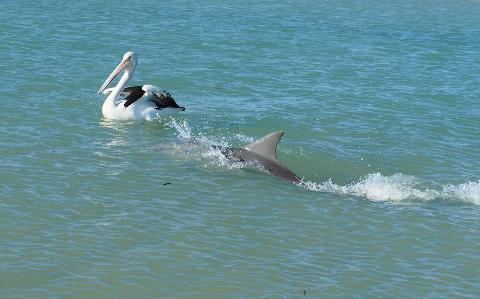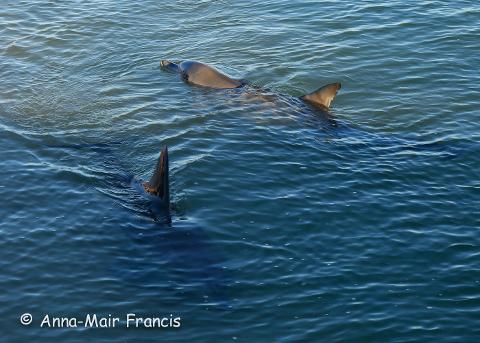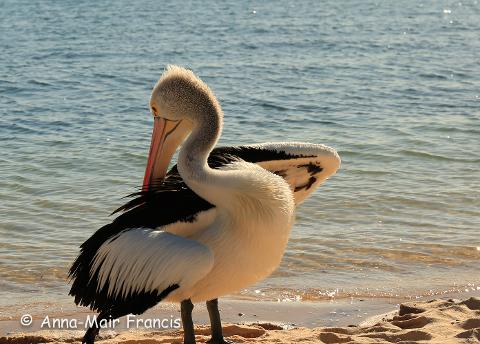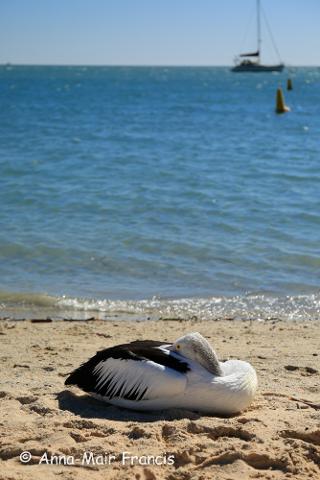 Terms and Conditions
A deposit of $1000 is required to secure your spot. This is non refundable unless you find someone to take your place but it will incur a $150 admin fee. If you are booking a single supplement please inform us at the time of booking. The single supplement of $750 is required when you pay your final balance. Please check out our T&C at the bottom of the 'about' tab https://ctlphototours.com/about-us.html