Join us on Rottnest Island for a full day workshop on this an amazing A class reserve with pristine waters, amazing flora and fauna. Our day will be spent exploring the island, visiting many of the bays and attraction that the island has to offer.
Perth's playground, Rottnest gives us opportunities to practice many photographic techniques such as landscape, seascape, quokka portraits, birds and much more.
We will include the ferry costs departing 8 am from Northport or B Shed (returning on 4.30 departure from Rottnest), the hop on hop off bus and photographic input from Anna-Mair Francis. You will need to bring your own picnic lunch and water.
All levels of photographer and all makes of camera are welcome.
Please contact us for price without the ferry cost if you will be staying on the Island at the time. There is also a concession price available for those who are on a pension card.
We welcome all cameras. Our meetups start with a brief of how to set the camera for the topic. They are fun and informative with likeminded people and the professional photographer on hand to assist throughout the session.
Anna-Mair Francis is a professional fine art photographer having held several successful exhibitions which were held in high regard with many positive reviews. She has images displayed all over the world. She is a very successful teacher having had many of her former pupils going on to achieve awards and be highly respected photographers in there own right. She is highly regarded by the people she has taught and the methods she uses to teach them photography. She is very patient and understanding and works on the philosophy that there is no such thing as a silly question.
Photo Gallery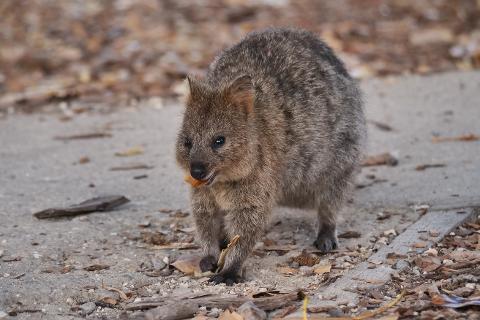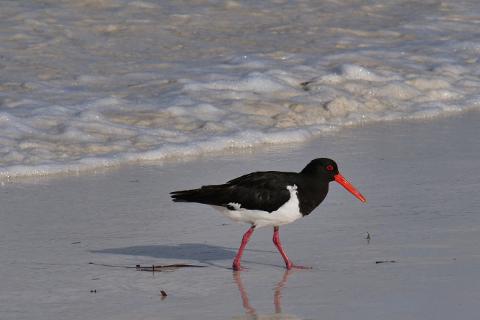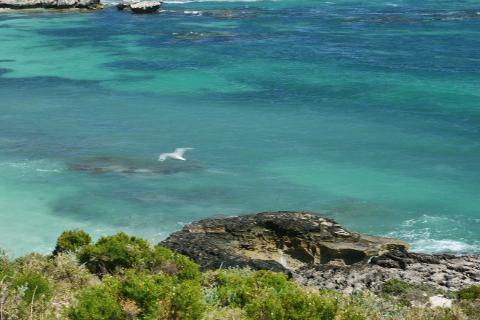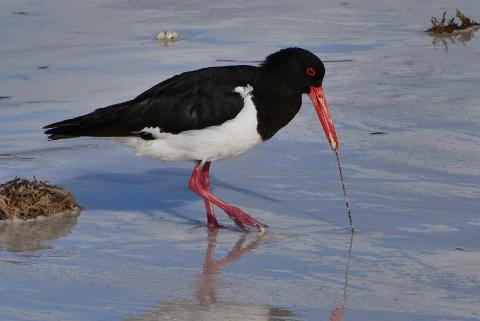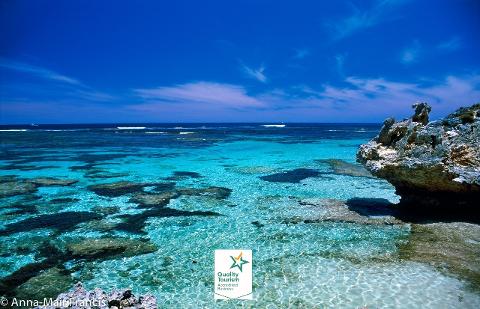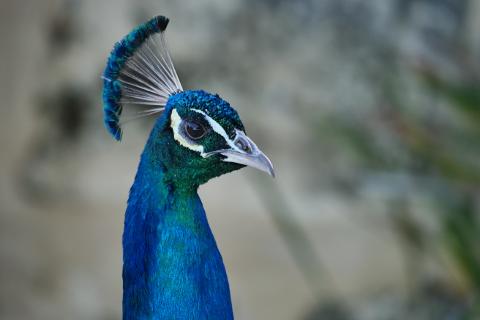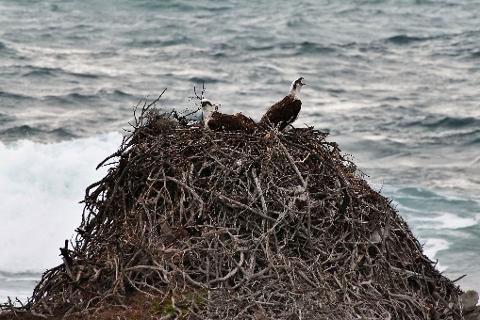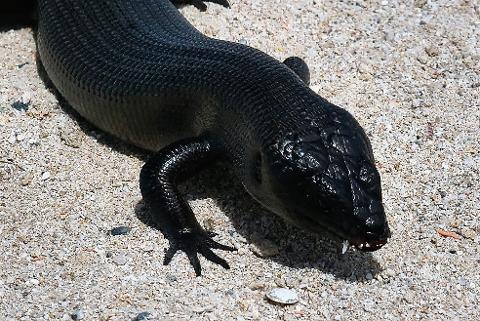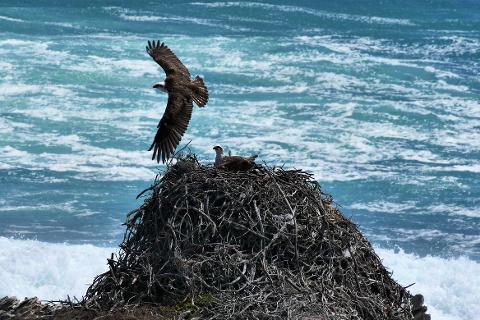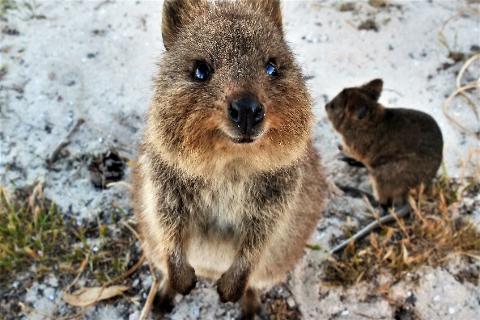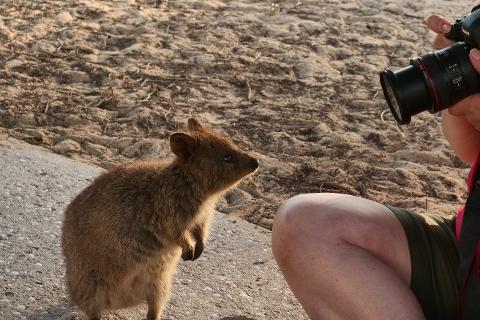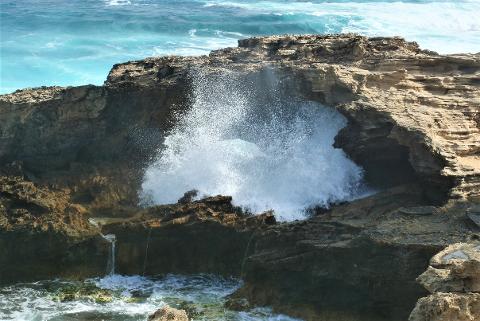 Terms and Conditions
Once your booking has been made the ferry will be paid for and this is non-refundable as is the bus and will be deducted from any refund if you decide to cancel. All other cancellation policy rules apply.