If our advertised date does not suit you please contact us as we may be able to run the tour on an alternative day for you. We can also accommodate a larger group, please contact us for a quote.
Our first stop will be either Yanchep Lagoon or Yanchep National Park depending on your preference. The Lagoon gives as the opportunity to see a beautiful beach and rock pools at low tide or the National park has kangaroos, koalas and birdlife. Our Journey will take us up the coast for the chance to photograph some of the amazing West Australian coast. We will stop at a nature reserve in search of flora and fauna before carry on our journey north, stopping at some pristine sand dunes before our BBQ lunch near the ocean. The world renowned, extraordinary Numbung Desert with limestone pillars as far as the eye can see are a photographers dream. At sunset, which is often spectacular, we are provided with the perfect light to
take photographs of this unique and other worldly landscape.

Although the Pinnacles (the Nambung Desert National Park) is our final destination we will stop along the way at various photographically interesting locations and these can be changed if you would like to visit other places so long as time permits.
If you are interested we will visit the ancient Stromatolites instead of the Nature Reserve which will give us an interesting photographic challenge. We will arrive at the Pinnacles well before sunset and give ourselves time to explore the area before the light begins to change. We will depart to Perth after a picnic tea in the Park.
All levels of photography are catered for from beginner to professional, point and press cameras to the latest DLSR model. We have knowledge of different makes and models of camera including full framed, cropped sensor and micro four thirds. We can provide tripods if required.
We provide for yourself or your party:
Transport to and from our pickup points either Midland Station or Currambine Station (hotel pickup can be arranged)
Water, Morning tea, BBQ Lunch, afternoon tea and Picnic tea after sunset
Photographic input from a professional photographer
Park entry fees
Photo Gallery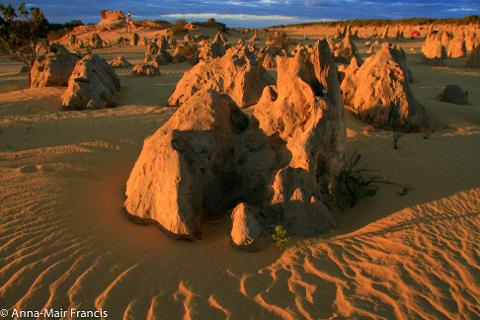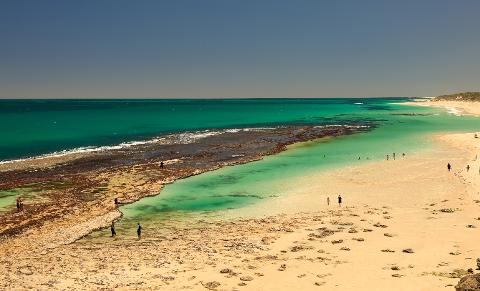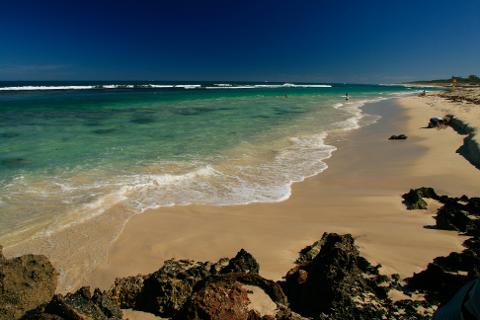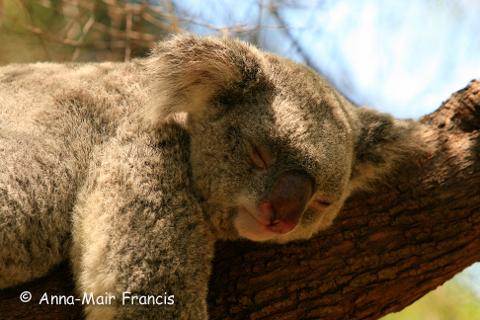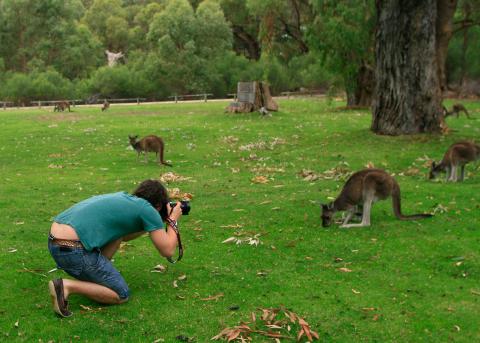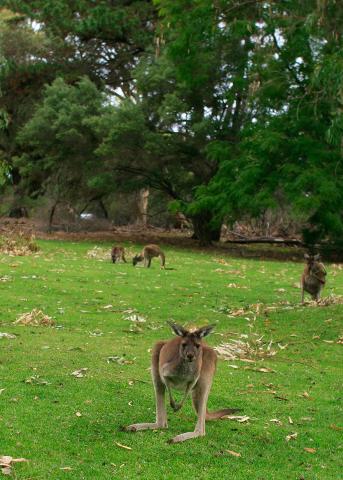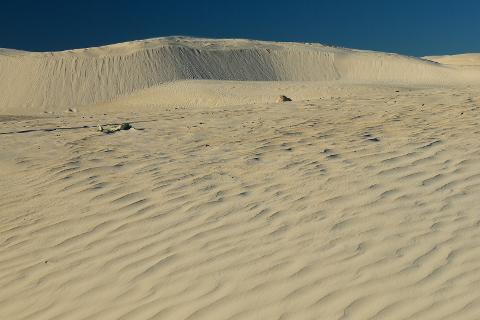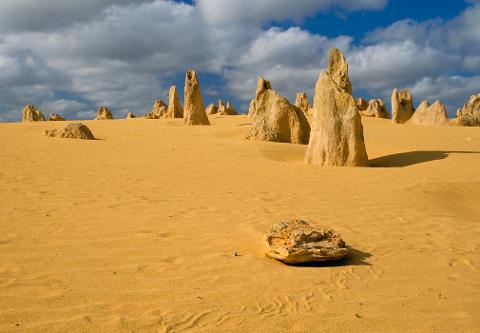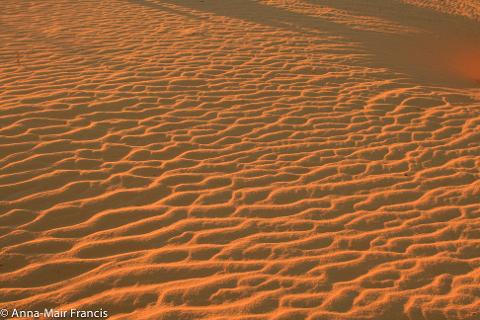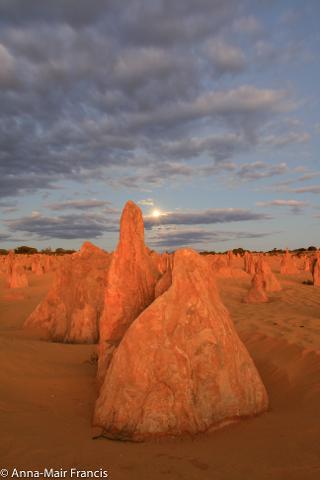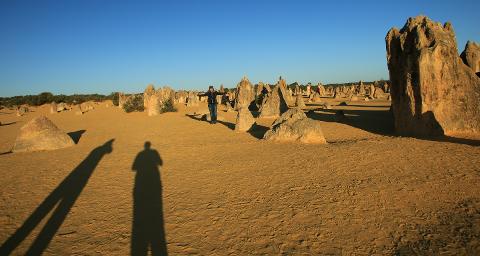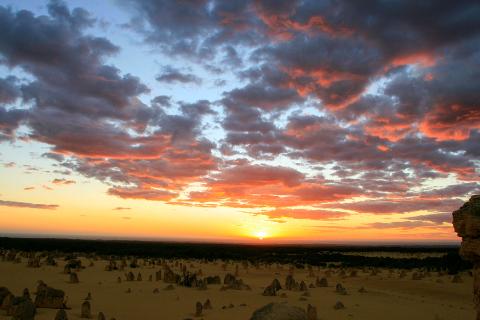 Terms and Conditions
Our full T&C can be found under the "about' section of the website but the most relevent details are here. *For half day and one day tours: bank charges, booking fees and an Deposit/ administration fee of $50 will be deducted regardless. Your deposit is non refundable unless for some reason the Capture the Light Photographic Tours cancels the trip, in this case your deposit and any other funds or held over against a future date. We recommend you take out insurance that will cover you in the event of you having to cancel. Your non returnable deposit will cover any administration or other costs connected to your booking. A full refund will be given with 7 clear days or more notice.* 50% refund* will be given with 2 -6 days notice.* No refund will be given there after. If the session is postponed due to covid restrictions or you are unwell then we will credit you against a future date minus any third party costs. If we have to cancel due to staff illness then we will credit against a future date.